Dedicated to making sure your marketing, makes a difference
Health + medical marketing experts with the skills, knowledge and experience to help your brand succeed
The Vitl CORE™ Marketing platform
A proven 360º approach that provides a comprehensive and efficient marketing strategy for health and medical companies.
Our strategic and creative expertise combined with various SaaS marketing platforms create a measurable, trackable and sustainable environment for their growth. Give us a call or shoot us an email to find out more.
Insight and research sets the foundation for all our planning, positioning, messaging, content creation and creative execution. We utilize social, search and influencer data to uncover competitive insights and leverage them for our clients marketing efforts. It takes a little time up front, but it's all worth it.
A strong strategic plan is crucial to the success of all sales and marketing efforts.
A smart strategy, built from competitive insights and brand learnings is the foundation of everything we do.
The creative execution of our strategic insights are what separates Vitl Media from other agencies and our clients from their competition.
Ownable, eye-catching, sticky, shareable and campaign-able are just some of what makes our award-winning creative different.
We work with some of the top marketing automation, analytics and lead generation software available to ensure our clients get efficient, successful and measureable results. Since we work with a wide variety of platforms, we're able to recommend the right marketing solution for our clients that fits their goals and their budget.
Meet the team at Vitl Media
Big meetings, bloated titles and unnecessarily long, drawn out meetings just don't work anymore.
We realized over 10 years ago that health and medical companies need an agile and experienced marketing team that gets results. In our case, that team is a lean, dedicated and gifted team of health and medical marketing pros who have worked at the big healthcare and medical agencies, have had the big titles and sat through those long meetings.
This is just a part of that team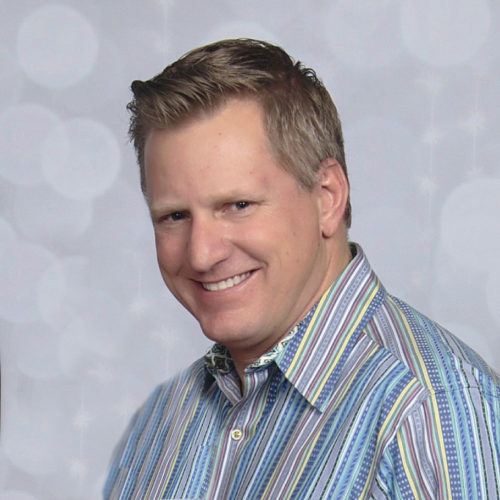 A true love of advertising and respect for the power of creativity has kept Joe on the top of his craft for the past 25 years. After graduating from The School of Visual Arts in NYC with honors, he began his career in consumer advertising at Wunderman Cato Johnson, a direct marketing division of Young & Rubicam.
At Wunderman, he focused on relationship and direct marketing for a variety of Fortune 500 clients including Citibank and AT&T. Believing strongly that a diverse background would be essential for his career, Joe worked on a wide range of consumer accounts – MercedesBenz, Nabisco, SmithKline Beecham, Reuters, Kaiser Permanente, Sony, and Honda just to name a few.
Driven to consistently progress and challenge himself, Joe set his talents to the healthcare marketing world. Over the years he's worked for some of the most well-known global agencies including Grey, Saatchi & Saatchi, FCB and Arnold Worldwide. During that time, Joe developed award-winning campaigns for some of the largest and most successful brands and launches in the healthcare. Advair, Crestor, Spiriva, Lexapro, Novartis Oncology, Genentech, Pfizer, AbbVie and Boehringer Ingelheim all have one thing in common – Joe was a major contributor to their success.
Today, Joe oversees the design, creative and strategic product at Vitl Media. He's focused on providing small to mid-size health and medical companies the level of service and expertise they would receive from large agencies, just more affordable and accessible.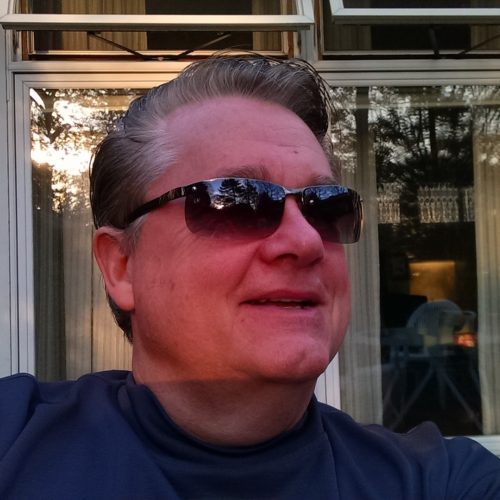 John heads up Business Development at Vitl Media and his 25+ years of experience as a top executive in medical sales and marketing position him as an invaluable asset to our team and our clients.
Over the years John has worked with many C-level executives at leading medical companies and has seen great success managing large medical sales and marketing teams for both Fortune 500 and start-up companies.
John has been responsible for many successful initiatives over the years. From opening new markets for top brands in both digital and sales to clinical and medical KOL development. He's been integral in spearheading both internal and external programs like reimbursement strategies, upstream/downstream marketing, customer and brand management. Including a new radiopharmaceutical product line development/launch (DuPont) and developing and marketing for large Cardiovascular medical practices.
At Vitl Media John works closely with clients to understand their needs, their competition and how to best position them for success. His extensive experience in both the sales and marketing environment, in both client and agency side engagement have established John as an invaluable resource.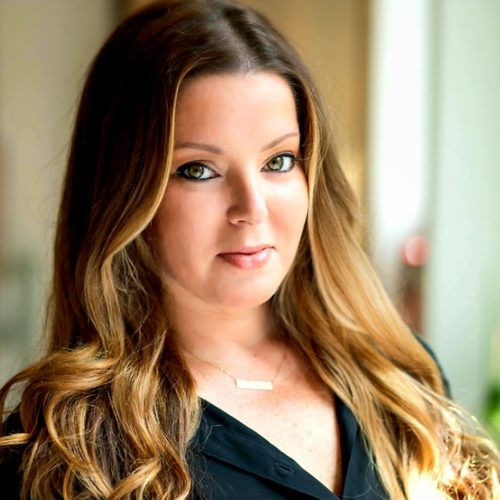 Jennifer Murray is the head of our Social Media department at Vitl Media and a top notch Content Developer. She's is an experienced marketing strategist who partners with our clients to grow their brand and social media following. Jennifer has had great success in increasing traffic, conversions and sales.
She has more than a decade of experience in both corporate and freelance marketing initiatives and believes that any business can benefit from her personal style of customer acquisition. She has worked with clients in diverse industries including health and medical social media and has a successful and proven track record.
Jennifer holds a Bachelor's degree in Marketing from Grand Canyon University, Phoenix, AZ.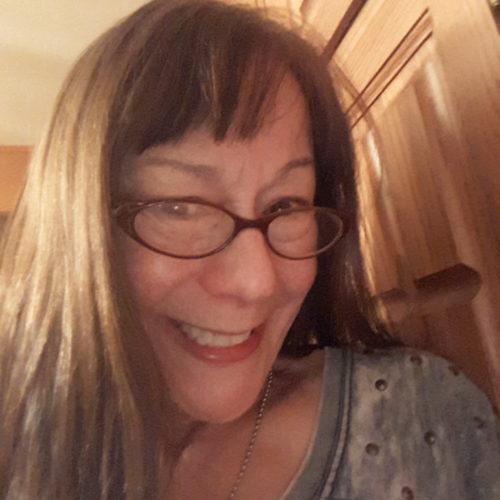 Writing and editing everything from webpages to multimedia campaigns, from corporate letters to board members, press releases to youtube videos and blogs, as well as civil responses to raging reviews on yelp is where you can find Terilyn's work.
Her ability to write for any reading level—from preparing technical material to writing effective blogs for kids is a valuable commodity for many of our clients.
As a veteran in digital and traditional marketing, Terilyn has the ability to work to deadline under a variety of conditions using available tools and resources to accomplish clients' goals.
For the last couple decades, she's been writing and preparing material for radio broadcast, magazine publication, website texts, on hold messaging, mailing to clients, turning raw video footage into fascinating uploads—even children's material.
At Vitl Media, Terilyn heads up our copywriting and content development team. Based on the insights discovered and strategy, she'll work to develop content for a variety of marketing materials and elements. Blogs, gated content like eBooks and downloadable PDF's, eNewsletters, landing pages, websites, email campaigns and more. It's a tough job but Terilyn's calm demeanor and positive approach to every challenge makes it feel easy.
Never underestimate the power of great creative.
It can be your companies most powerful asset.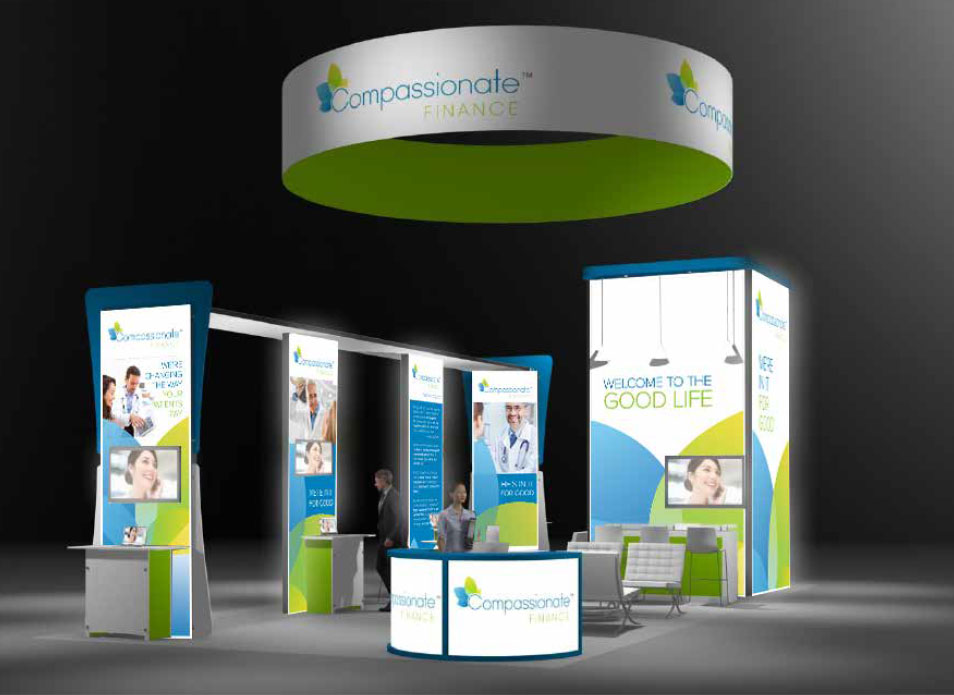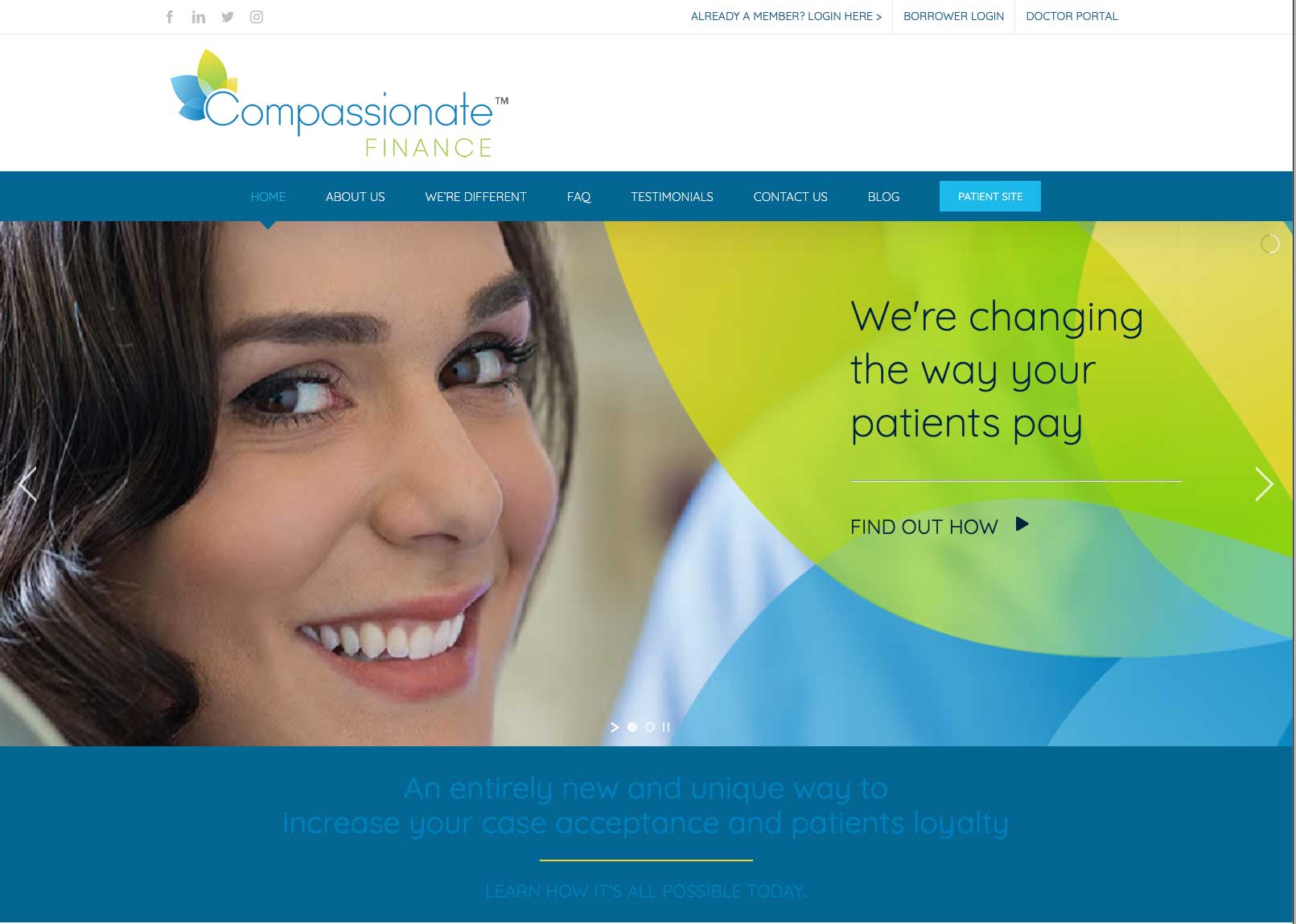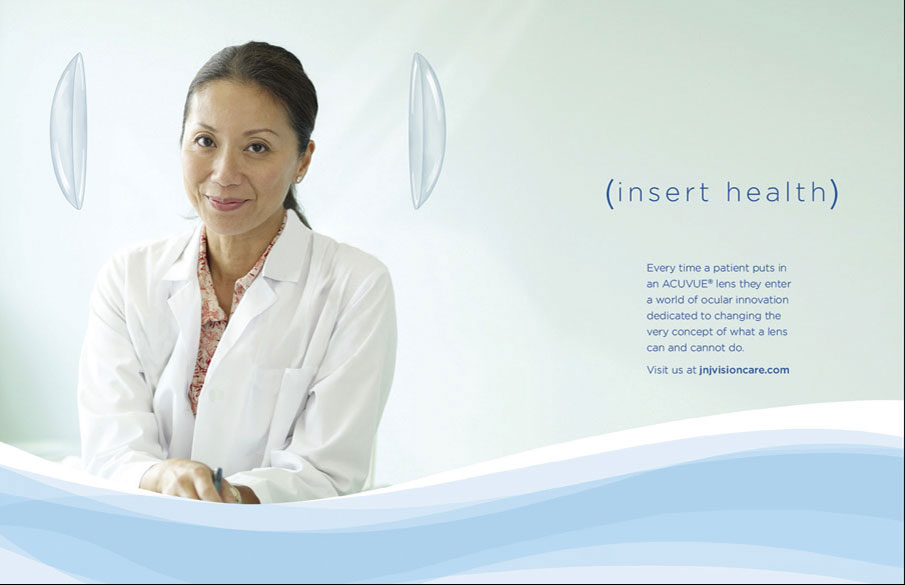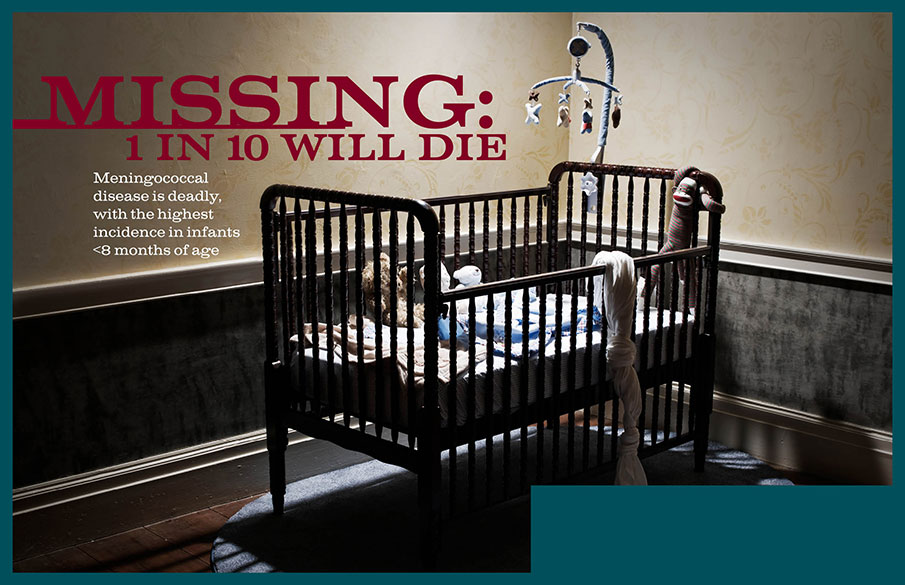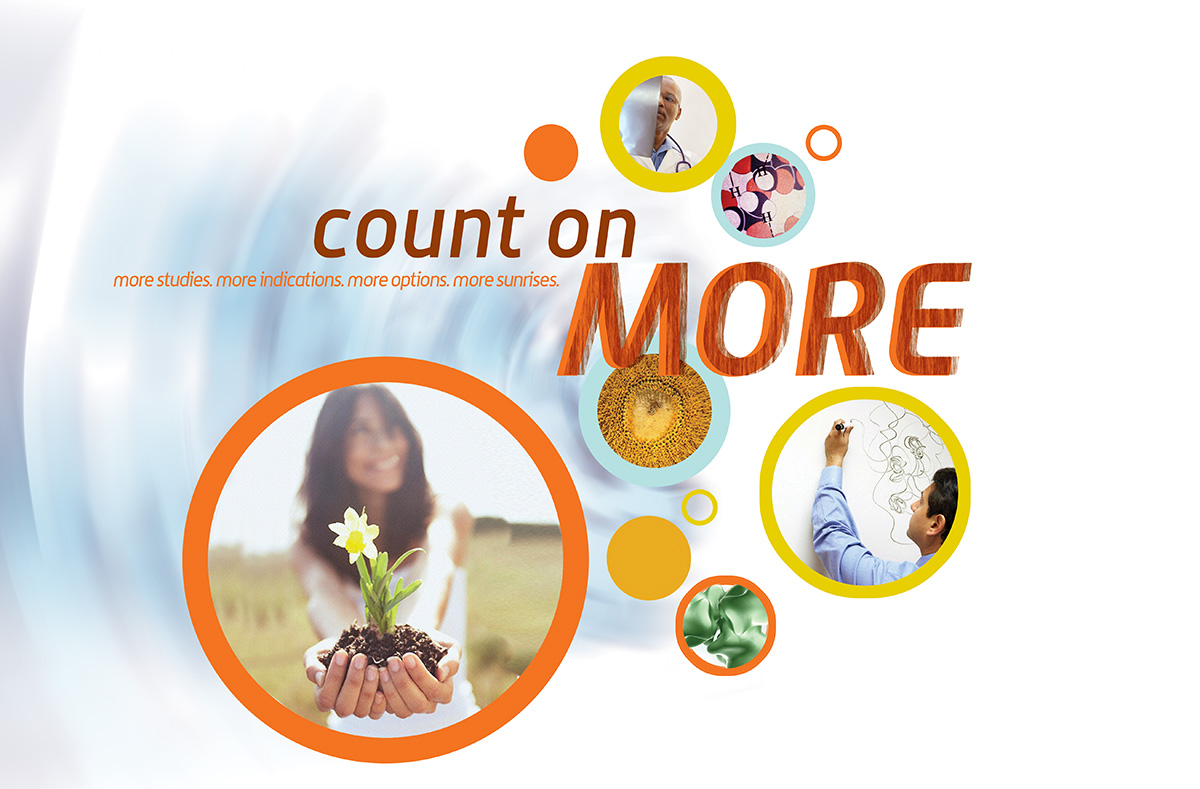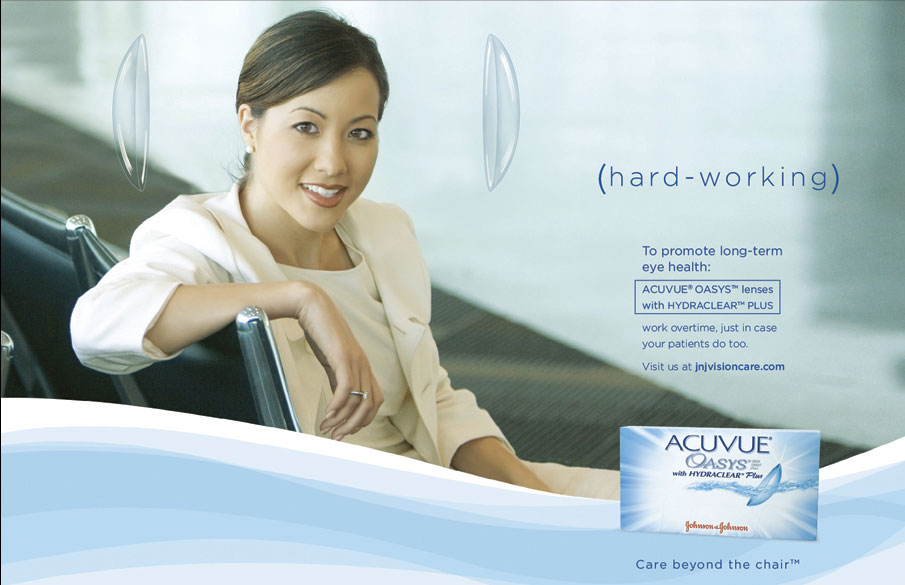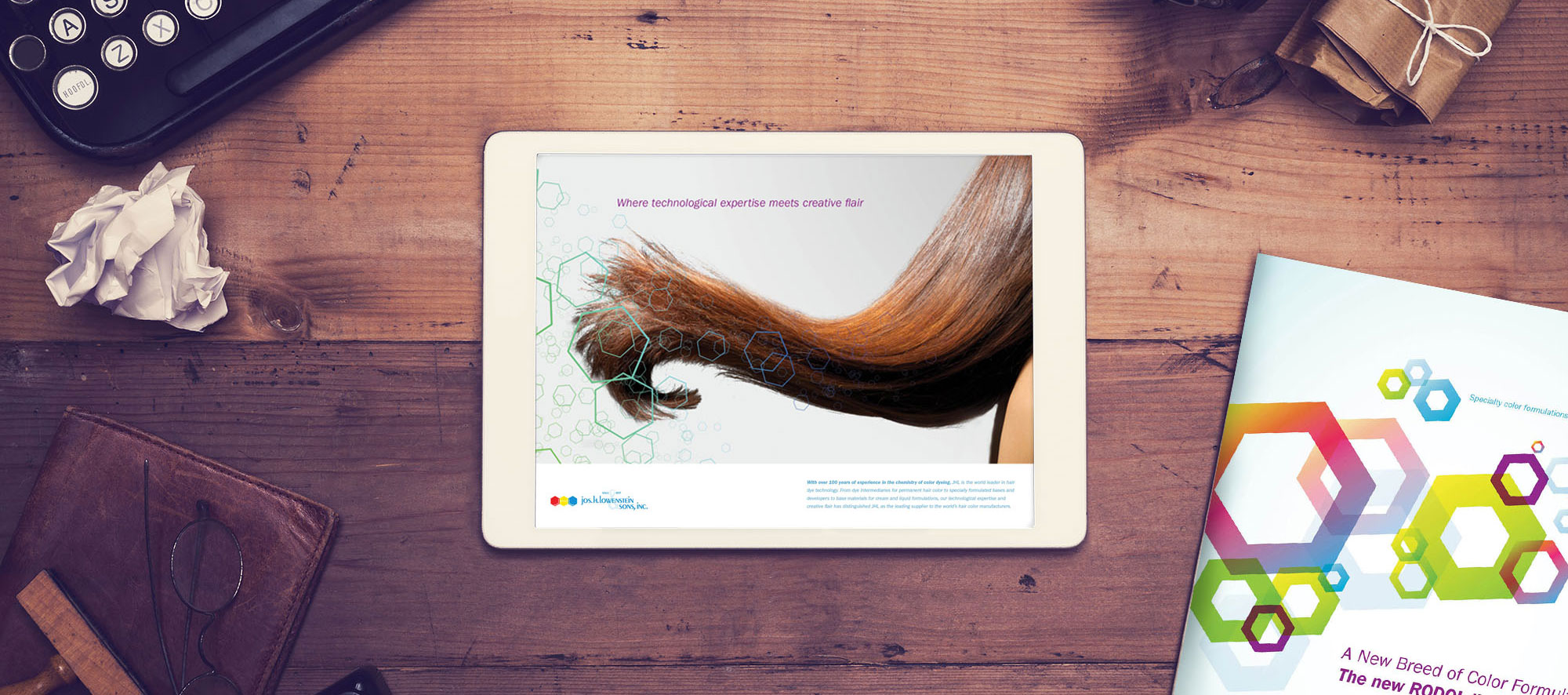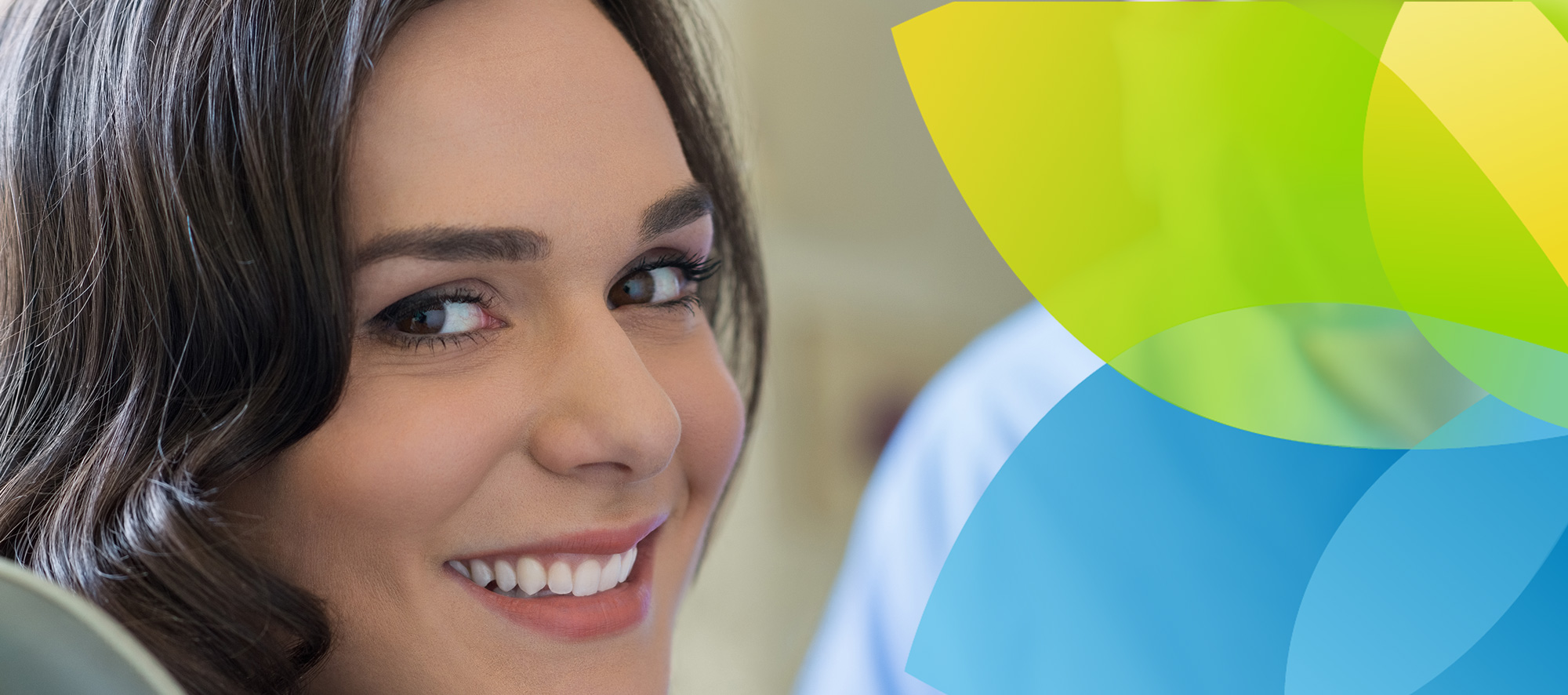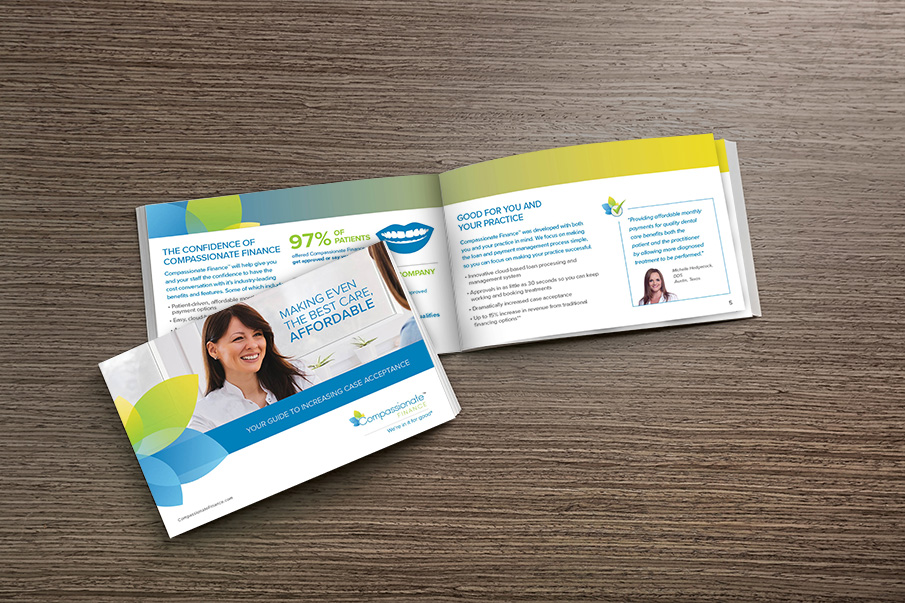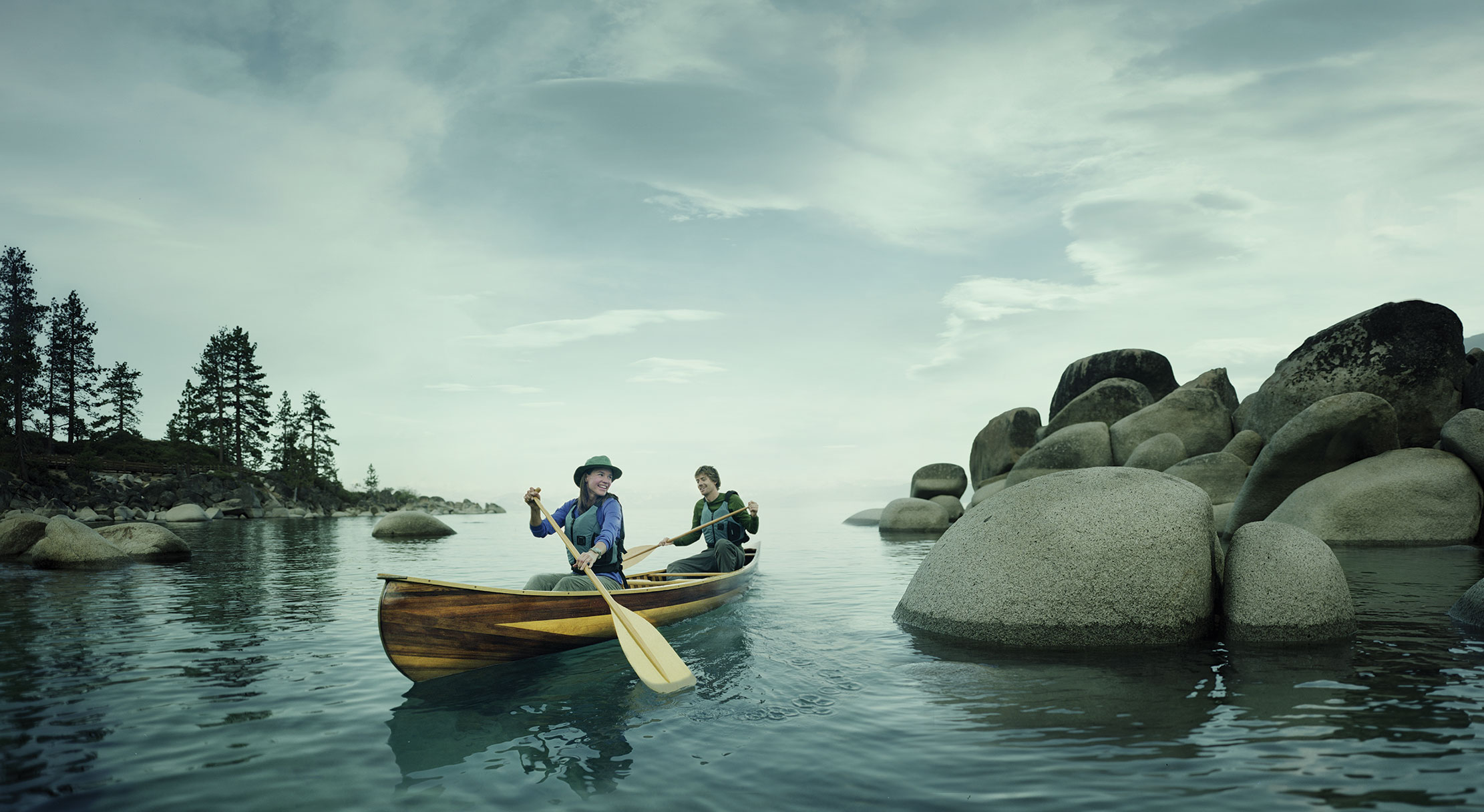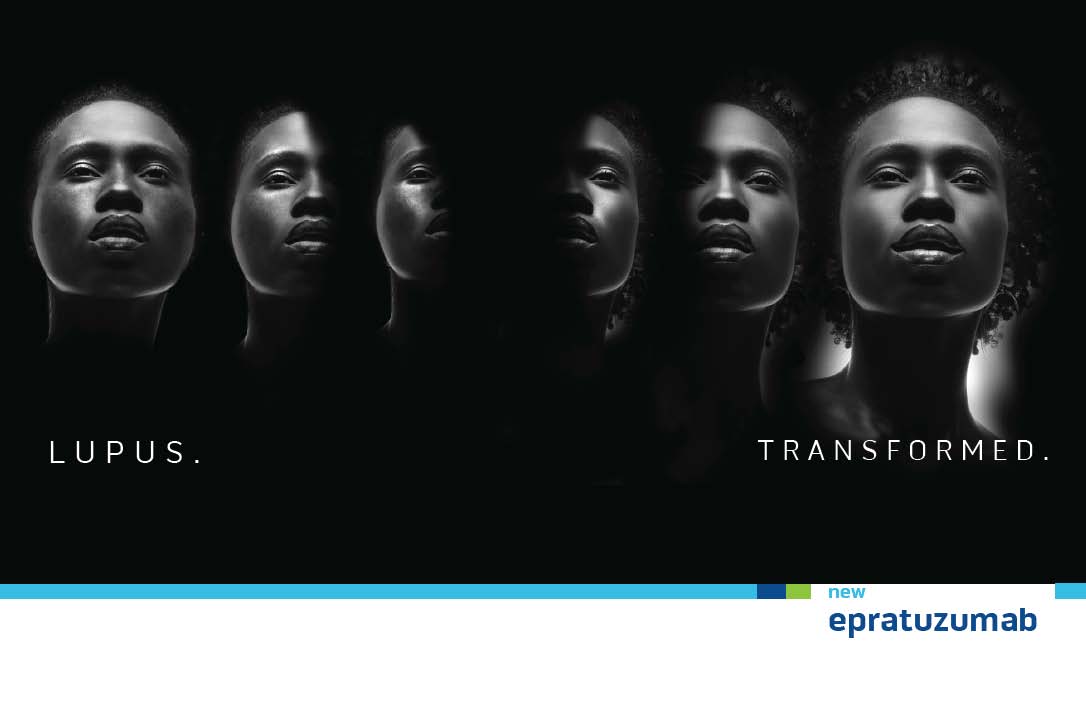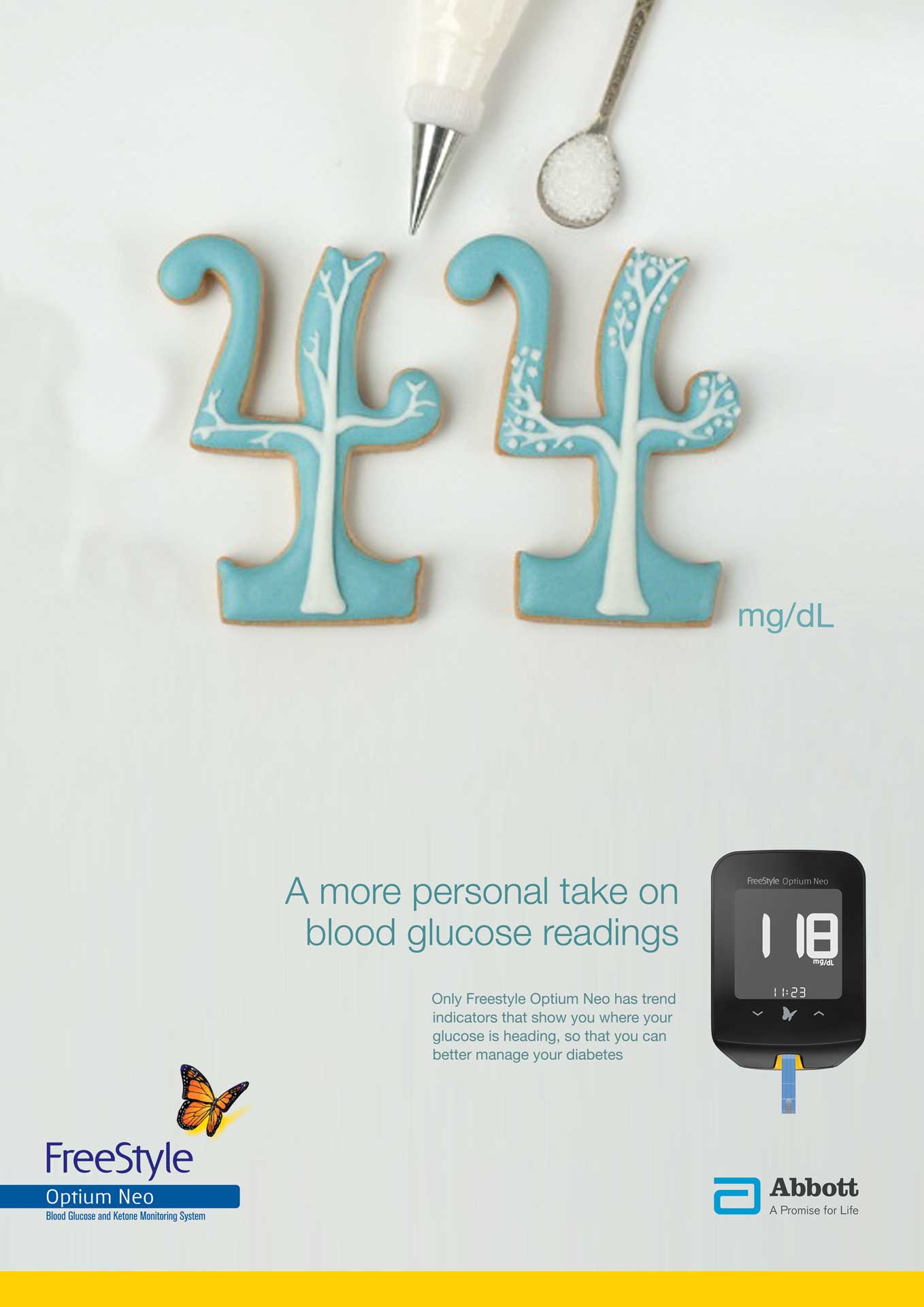 When Companies Use Marketing Automation
Number of Sales Ready Leads increased
Lead-to-SaleConversion increased
Overall Sales Revenue increased