The Perfect Mix of Strategy, Creativity and Technology
Proven digital strategies, award-winning creative and marketing technology that helps health and medical companies succeed 
We've helped brands both big and small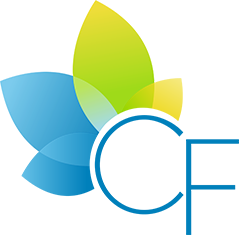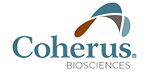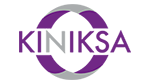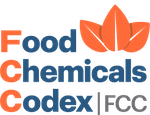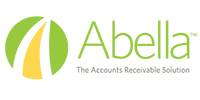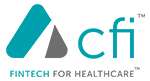 Marketing your medical practice is a crucial part of business growth plan and success.
Your digital strategy, website, SEO, content development and inbound marketing should all work together in glorious harmony to help your practice not only stand out, but leap forward for years to come.
Learn More
Learn More
We'd love to hear more about your practice.
A quick call is all we need to get started.
STEP 2
LET'S TALK STRATEGY
STEP 2
We'll make some immediate recommendations based on your current marketing and our discussion
how it works
how it works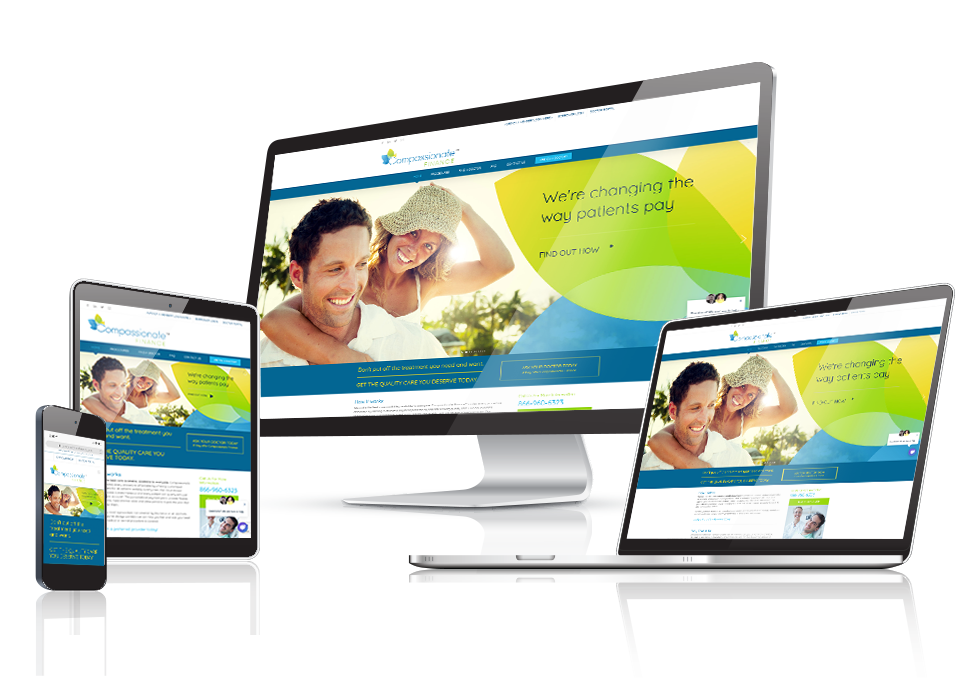 Why choose Vitl Media?
Experienced health + medical digital marketing team with the perfect blend of strategy, creativity and technology
Our team are experienced health and medical marketing professionals who have worked with some of the biggest brands and at the biggest ad agencies in healthcare. We understand what patients look for in a practice, how to get them in your door and what it takes to get them to refer their friends, family and colleagues to you.
Do I need a specialized marketing team?
Marketing a medical practice is different than marketing other types of business.
The competition is fierce and often the only thing that separates you from them is what a potential patient sees and reads online.
The Vitl Media CORE™ Marketing platform leverages the power of inbound marketing to help practices create their own referral source to maintain a steady patient flow.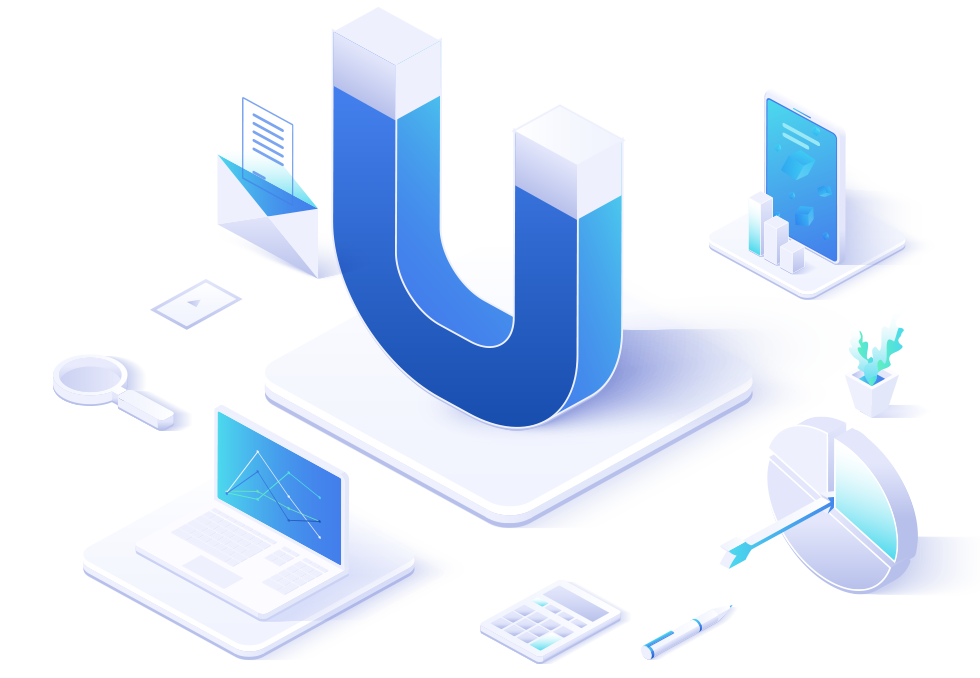 How far could your practice go with…
A FOCUSED MARKETING STRATEGY
BEAUTIFUL AND EFFECTIVE WEBSITE
NEW PATIENT LEAD GENERATION PLATFORM
We had some pretty crazy timelines when we were promoting our latest MRI technology. Vitl Media came up with a killer launch campaign and also a very creative brand awareness campaign. They really stepped up and delivered when needed. Love working with you. Thanks.

Debbie T., VP Global Marketing
What can effective marketing do for your practice?
Running a health and medical business can be tough. Managing appointments, patient satisfaction, reimbursements, office staff, office space, insurance, etc. The list is endless. You love what you do and are proud of your accomplishments. There's a way to build on what you have and make it even stronger.
A successful marketing plan can make things a little easier. How great would it be to have not only more patients calling your practice but the right patients. Patients that are informed about your practice and motivated to begin treatment. Patients that tell their friends and family about your practice because of the wonderful experience from beginning to end.